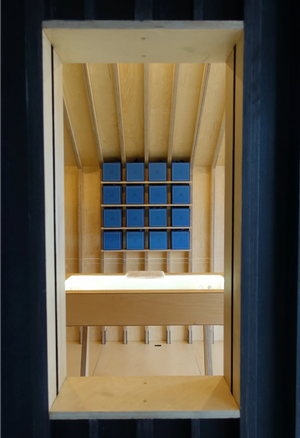 About The NOÉMIE Mountain Cabin
The Noémie modular mountain cabin pays homage to the trusted family jeweler experience that sadly slipped away over the past 50 years or so. With the flexibility to relocate when the mood strikes, this cabin, in the heart of downtown besides a mountainous Colorado landscape, exudes a rare and timeless simplicity with special attention to craftsmanship.

The rugged charm and aged exterior dramatically contrasts with the soft natural light color wood and the interior design lends it a private, luxurious, feel.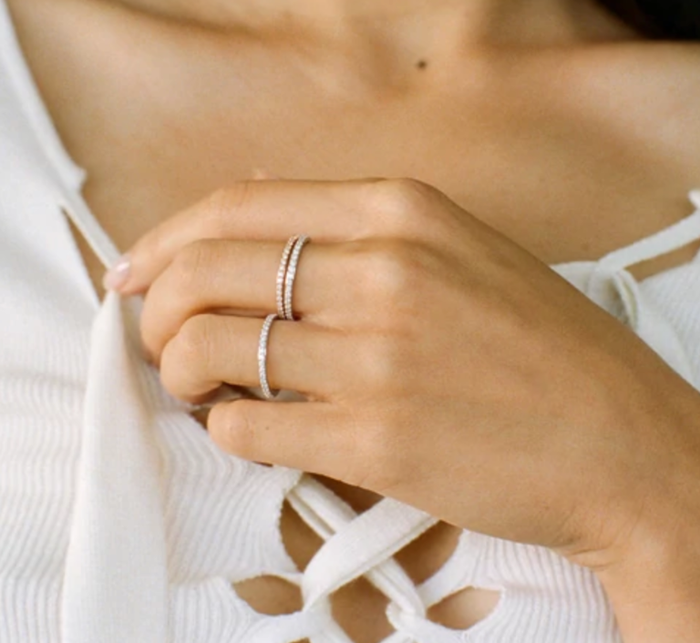 Trust your instincts.
Founded on the belief that the journey is as dear as
the destination, Noémie makes beautiful, quality, fine
jewelry for life's every moment, in all sizes.

Live this Moment.
If presence is the purest luxury, then every moment is
cause for celebration. We offer the finest quality at the
fairest price, so you don't have to wait for the
promotion or the proposal to enjoy the jewelry of your
dreams now.
Join Our Newsletter
and be the first to know about new limited edition designs.