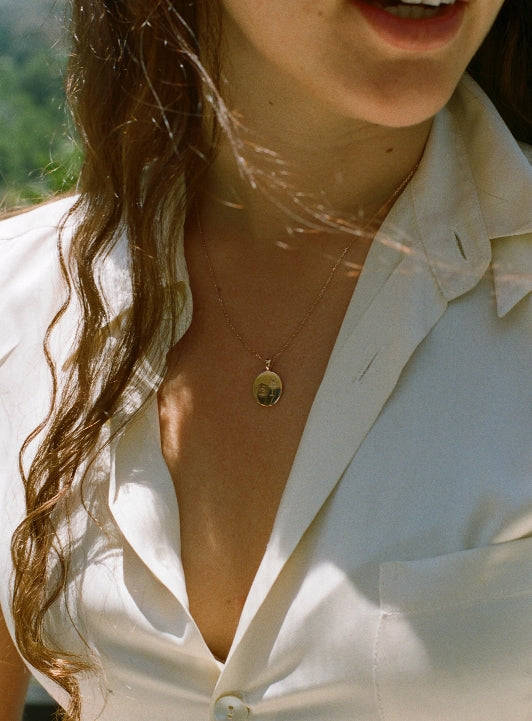 FOUNDED ON THE BELIEF THAT THE JOURNEY IS AS DEAR AS THE DESTINATION, NOÉMIE MAKES FINE JEWELRY FOR LIFE'S EVERY MOMENT.
Ours were simple — handcrafted jewelry that endures. Tired of the markups and middlemen typical of traditional retailers, we pioneered our own model to design, source, create, and sell directly to you. Our hands shape every step of the process to promise timeless pieces for life.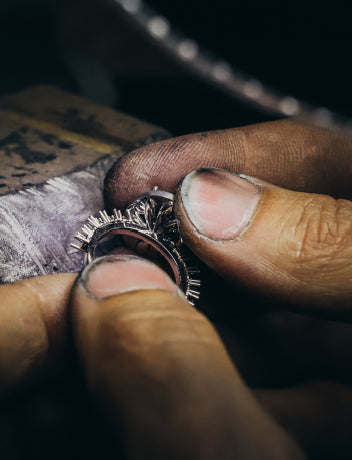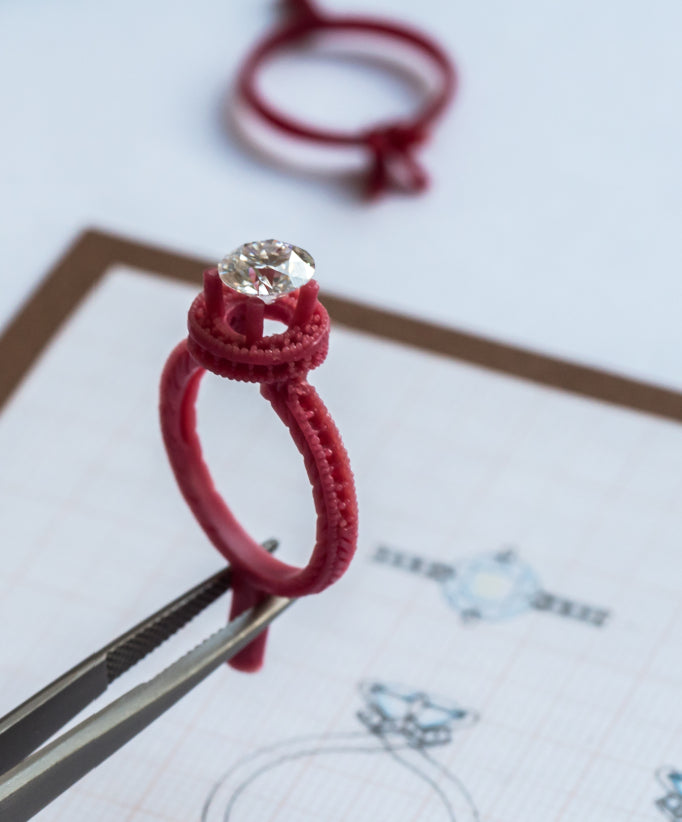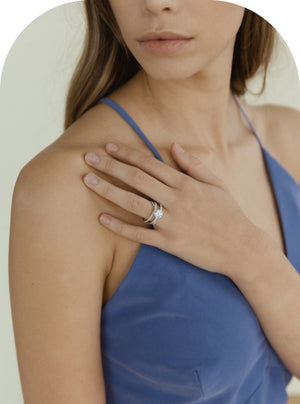 Make It Yours.
Jewelry is personal, and ours is designed for the heart of your collection. Combining a legacy of craftsmanship with modern materials — reclaimed 18K gold, conflict-free stones, and lab-grown diamonds — the choice is in your hands. Whatever the path, your Noémie jewelry is made to last a lifetime: jewelry for today and heirlooms of tomorrow.
Our Quality
Join Our Newsletter
and be the first to know about new limited edition designs.