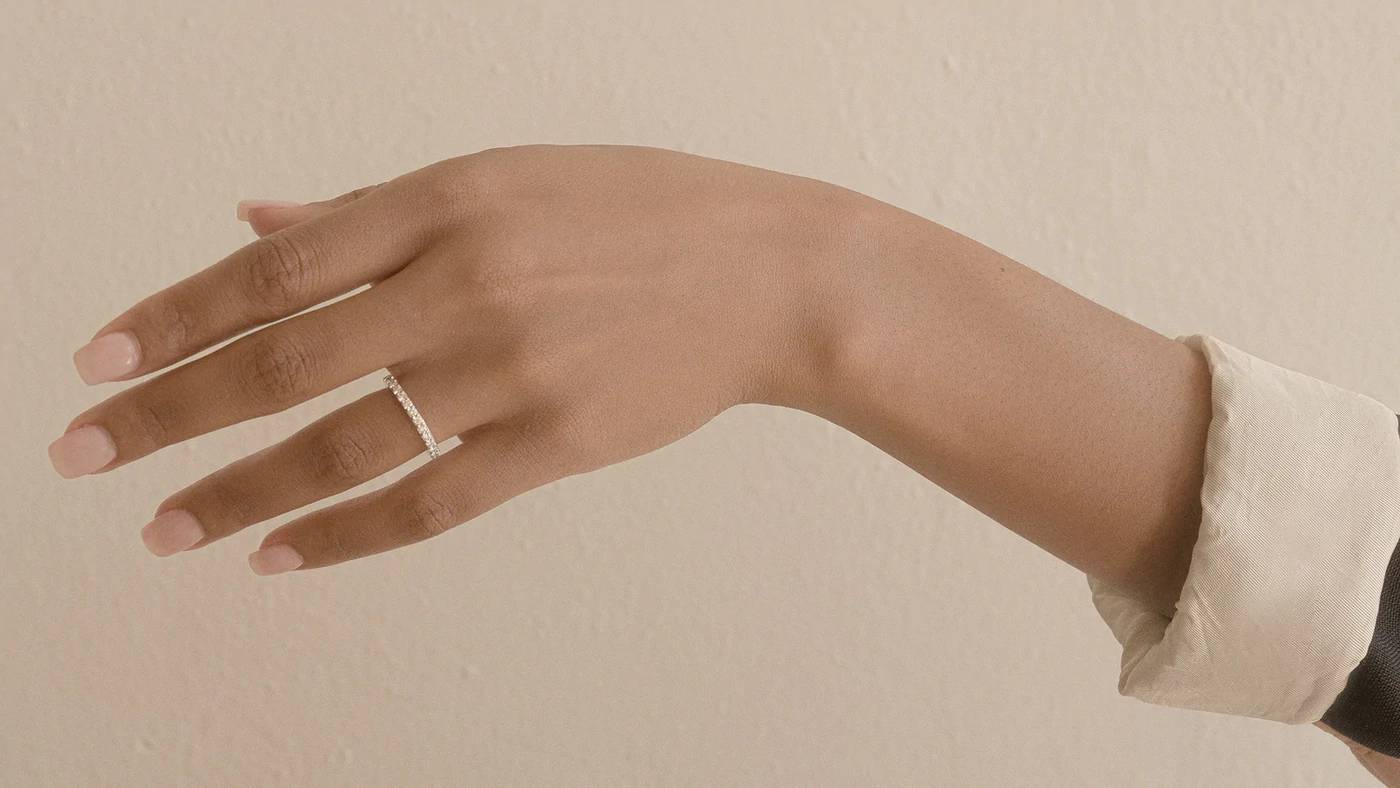 Wedding Planner Partners
As a Noémie Wedding Planner Partner, you'll gain access to exclusive perks for you and your clients. The journey is as dear as the destination, and our team's mission is to work with you and your clients to bring their wedding band vision to life.
Join Now
How it Works
01
BECOME A PARTNER
When you sign up, you'll receive a $75 gift card for yourself and $75 to share with each of your clients. Get started right away by scheduling your complimentary wedding band consultation with our Custom Design Manager.
02
EARN POINTS
Your discount, reserved exclusively for planners, can be directly passed along to clients and you'll earn points every time they make a purchase.
03
UNLOCK REWARDS
Redeem your points to unlock exclusive gifts and deeper discounts for both you and your clients.
| | Calf | Elephant Nanny | Matriarchs |
| --- | --- | --- | --- |
| Qualifying Orders | 5 | 15 | 25 |
| Noémie Gift Cards Unlocked for each client | $100 | $150 | $200 |
| End of Year Gift | No | Yes | Yes |
| $1,000 Gift Card for our custom design service | No | No | Yes |
*We will update you quarterly on your order volume and any rewards you've unlocked.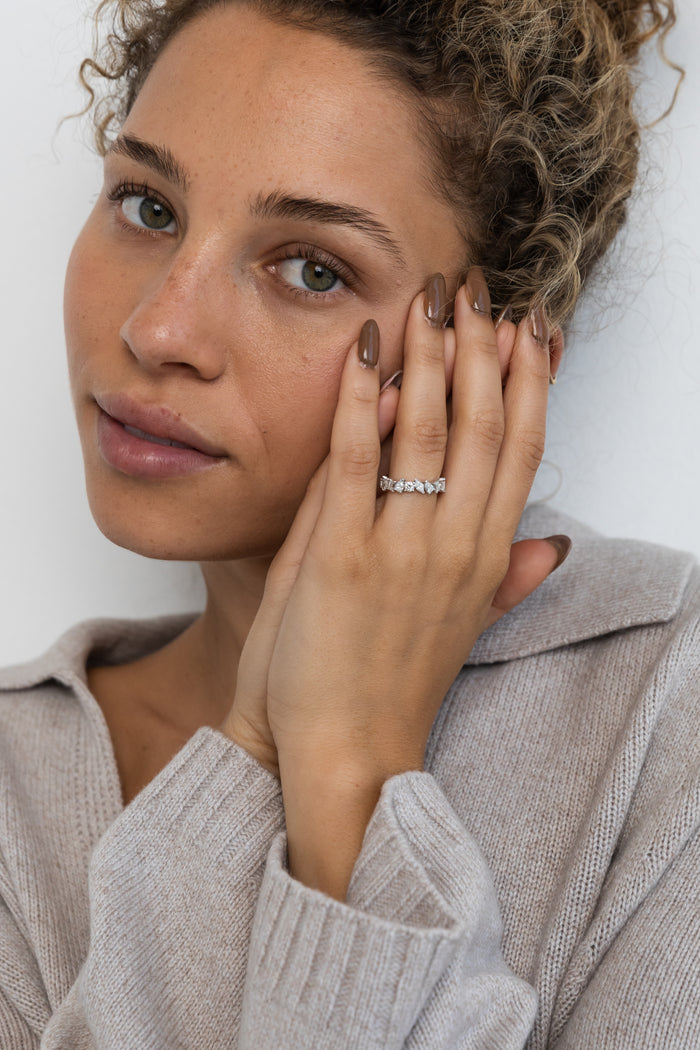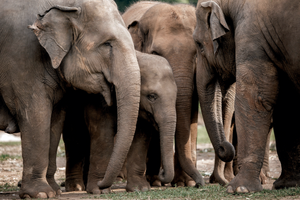 On a Mission
For every order placed through a wedding planner gift code, we'll donate 10% to the Elephant Nature Park.  The goal is to raise awareness and critical funding to save Asian elephants from captivity.
Browse Elephant Collection
Have Questions?
Contact us at help@hellonoemie.com to learn more or book a virtual appointment with us.
Join Now